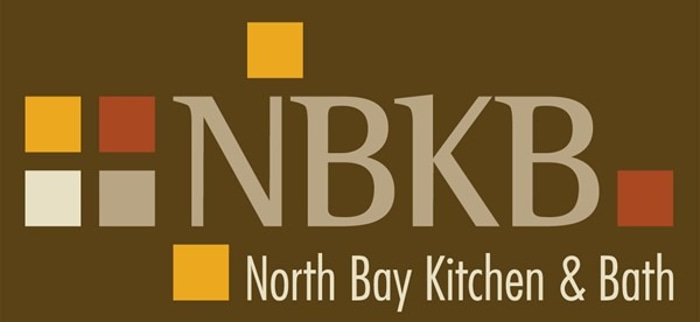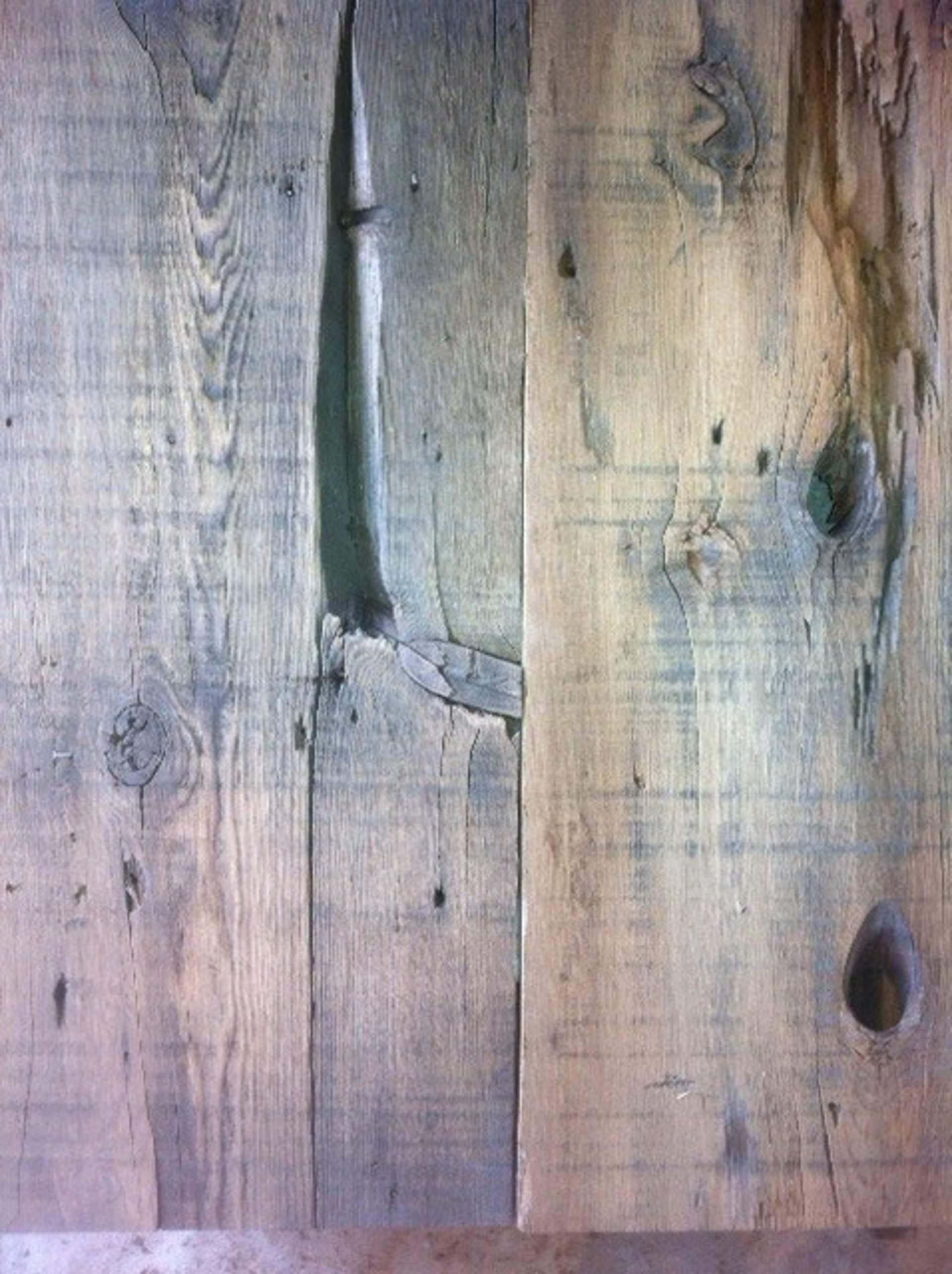 Your one-stop shop for all your home renovation needs
Serving Central and Northern Ontario, Canada
Whether your wish is to have an inspiring environment for your culinary creations or to drift away in peaceful waters to imaginary places, we at North Bay Kitchen & Bath have the ingredients to help your dreams come to be.
We have been renovating homes and commercial interiors for over 35 years, our speciality being kitchen and bathroom renovations. Our extensive experience enables us to work efficiently while maintaining a high standard of quality, which results in excellent value for our customers.
We are always open to discussion about specific details of a project and are willing to accommodate requests for changes or additions during the course of a job. We also do our best to build and maintain good relationships with our customers as we have found that a friendly environment greatly contributes to the success of a project. We are just people working for people and our goal is to add something positive to the life of the people we work for.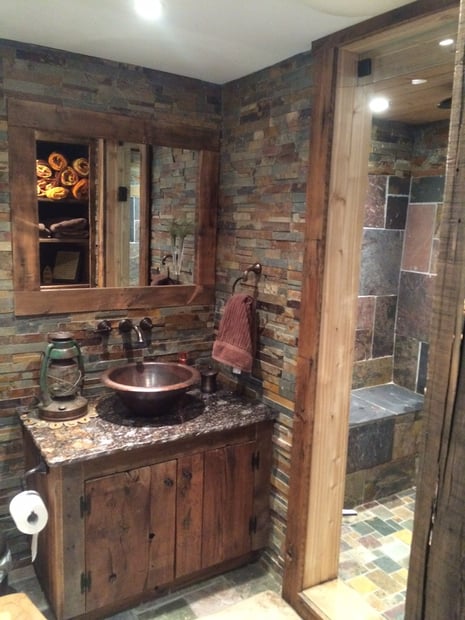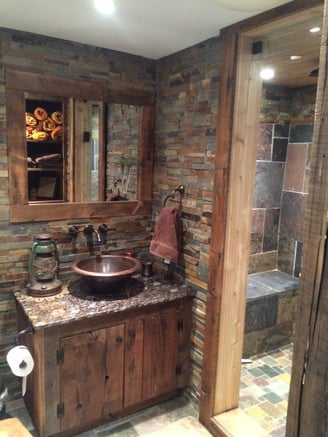 We offer:
Custom kitchen cabinets

Custom bathroom vanities

Custom entertainment centres

Fireplaces

Outdoor kitchens

Countertops

Cabins

Sheds

Fences

Stairs

Roofing

Landscaping
There is almost nothing you can throw at us that we can't handle. And if in the rare case we can't do something ourselves we will find someone who can.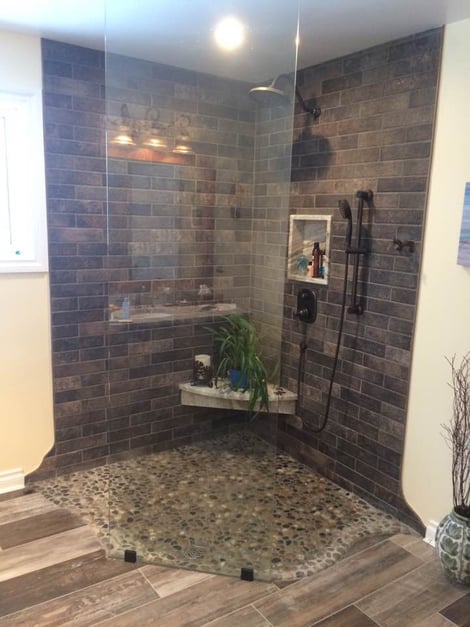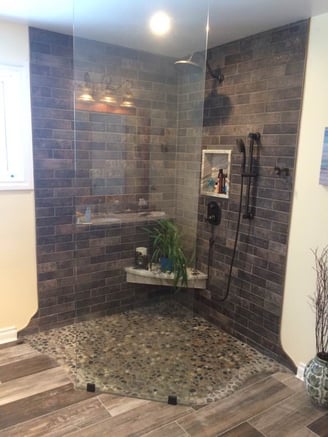 For best efficiency, we kindly request that you contact us in writing. Please complete this form and we will get back to you within 48 hours.
You can also reach us by emailing your details to nbkbinc@gmail.com.